WHY VEGOLINK?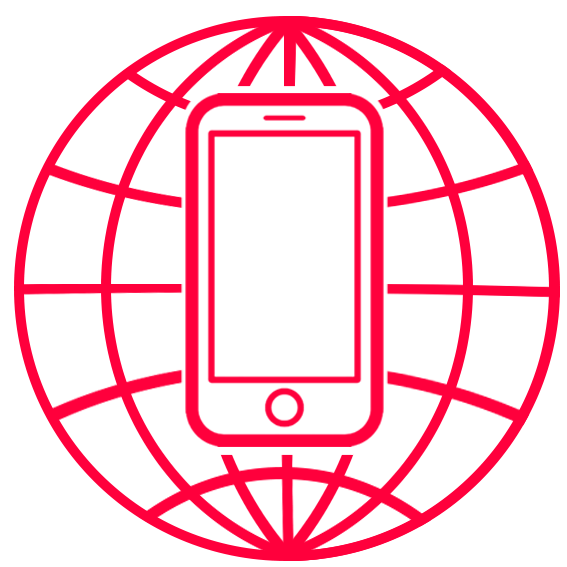 One SOLUTION - THE WHOLE WORLD
Smartphones, tablets and mobile routers supported on 3G, 4G LTE and 5G
Balance top-up from anywhere in the world
Online technical support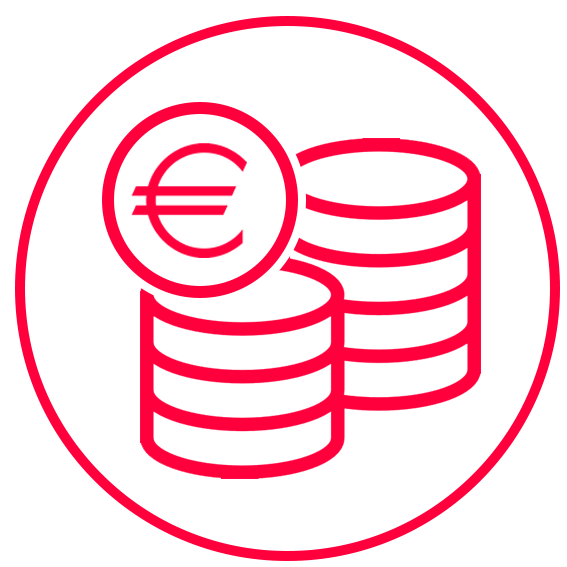 SAVE UP TO 90%
Cheaper than roaming tariffs from your home carrier
mobile data rates start from less than $0.01 per Mb incl. taxes
Low cost price per MB with no lifetime
pay only for what you have used
Without subscription and hidden costs
no need to prepay for bundles
UK phone number assigned for free
receive texts (SMS) all over the world free of charge

PREMIUM QUALITY
Premium roaming partners
All-in-one SIM format and simple installation
Embedded SIM (eSIM) available for your device
Easy SIM activation: no KYC required
Vegolink SIM and eSIM - universal solution designed for travelers. It can be installed into unlocked phone, tablet or mobile router. It is not tied to any specific carrier and therefore, when you arrive to a new country, it is immediately ready to work and selects the best mobile network.
You can use messengers to stay online without chasing WiFi, share pictures, check itinerary and bookings, use Google Maps to build routes, use translators, buy tickets online and so on, and not be afraid that you will spend all of your money on mobile data.
Best prices, fast and reliable internet all around the world.